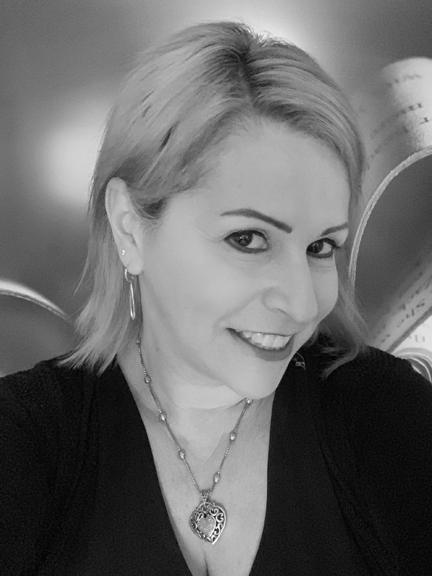 Shari Hoffman
Board of Directors
Shari's extensive career spans from major record label promotion to managing operations in the fields of booking and touring, post production, performance rights, royalty management and large-scale non-profits in the entertainment industry.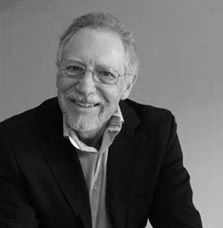 Dennis Dreith
Board of Directors
In addition to a career as an active film, television and jingle composer (The Punisher, Mobsters, The Shadow, Columbo), record producer (The O'Jays), and session musician (The Beach Boys, Brian Wilson, Leon Russell, Delbert McClinton, Bruce Johnson, Terry Melcher) Dennis Dreith has orchestrated and/or conducted scores for such pictures as Misery, Addams Family, Heart and Souls and A League of Their Own providing services for John Williams, Lalo Schifrin, Dominick Frontiere, Marc Shaiman, Hans Zimmer, Elliott Goldenthal, Mark Isham and Cliff Eidelman.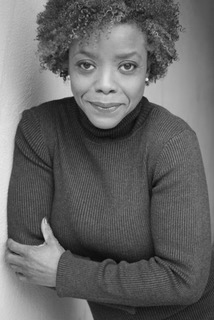 Sandra Booker
Executive Artistic Director
Sandra is the Executive Creative Director for the Environment of People Foundation. She has more than 20 years experience in the music industry in an administrative capacity. She has worked with a variety of artists including Lalo Schifrin, Karen Briggs, Billy Higgins, Patrice Rushen, Steve Tyrell, Jeff Goldblum, Tamir Hendelman, and the WDR Big Band. She is the founder of Jazz Musicians Against Cancer. She continues to pursue her career as a singer/songwriter, actress and home chef.
David Ewart
Board of Directors
Lewis Levy
Board of Directors
Ron Yungul
Board of Directors
Judi Pulver
Board of Directors
Environment of People Foundation is a 501-(c)(3) non-profit organization.